Golf Course at Adare Manor gets winter TLC
Golfers looking for Augusta National standard conditions in Ireland last weekend just had to pay their €300 green fee to play "The Golf Course at Adare Manor".
Following an extensive winter maintenance programme, the course re-opened on Saturday for its second season having opened for play in April last year after a multi-million euro redesign by Tom Fazio.
Superintendent Alan McDonnell and his staff paid particular attention to the greens, handpicking any Poa Annua that might have invaded the Pure Distinction bentgrass putting surfaces
Old pitch marks and imperfections were hand-plugged and replaced with plugs from the turf nursery.
The greenkeeping team also adjusted the sand depths of the 42 bunkers — three inches on the faces and four inches on the bases — to ensure uniform conditions across the course.
"There has been a huge commitment by the whole greenkeeping team this winter to ensure the course is in great shape for the season ahead," McDonnell said.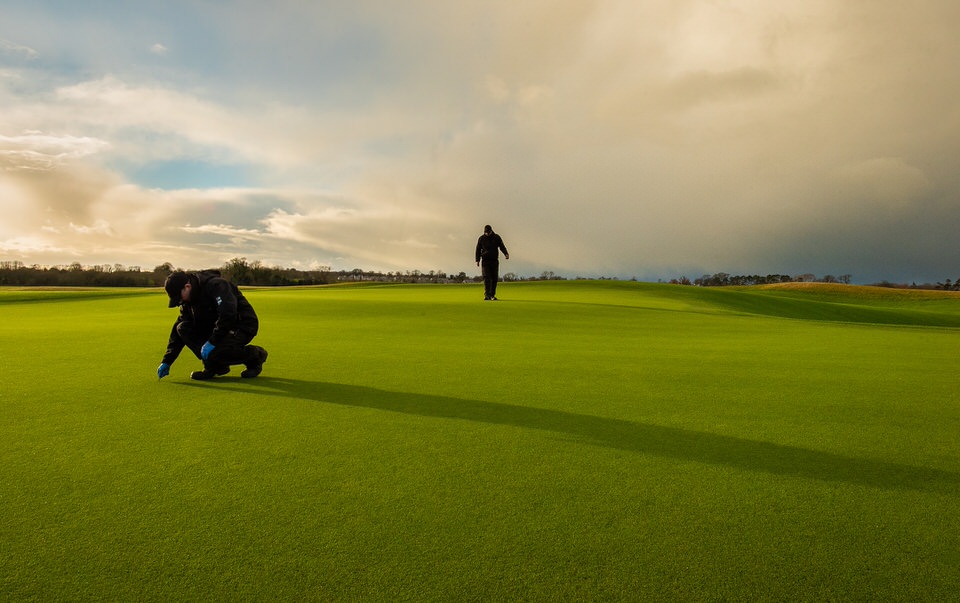 "We are exceptionally proud of the conditioning we are able to maintain here at Adare Manor. The Irish winter is not always kind, and it can make for a challenging time during maintenance to keep the standards we have become used to.
"But the hours of hard work and dedication of the team has really allowed the quality of the course to shine through."
Green fees are €300 in March, April, October, November and December, rising to €375 from May to September, not including an obligatory €75 caddie fee.
****
Need a golf lesson? Check out the GUI National Golf Academy for all you need to get Better Golf. With a 22 acre driving range and many PGA Professionals, they cater for all abilities. Book your golf lessons now.
****
Brian Keogh