Loss of Maurice Kelly a blow to Irish golf
Irish golf was in mourning yesterday following the death of reigning Irish Seniors Close champion Maurice Kelly following a short illness.
He was 68.
A stalwart of many Ireland senior teams, capturing both the Seniors Home Internationals and European Seniors Team Championships multiple times, the Naas Golf Club stalwart won the Irish Seniors Close title for a record fifth time at Enniscrone in July, finishing six strokes clear of the field.
A member of Newlands as a boy, he got his handicap down to three but was mainly a weekend golfer until he became manager of Killeen Golf Club later in life and had more time to dedicate to practice.
He transformed himself into a fierce competitor when he joined the over 55's ranks in 2005, regularly outshining household names and future teammates such as Barry Reddan, Arthur Pierse, Adrian Morrow and Garth McGimpsey.
After finishing second in the Irish Seniors Open in 2005, he made his senior international debut in the Home Internationals that year and went on to enjoy a prolific seniors career, claiming multiple titles at home and abroad, including the Spanish and Italian seniors crowns to go with myriad team successes with Ireland, including five wins in the European Senior Team Championships.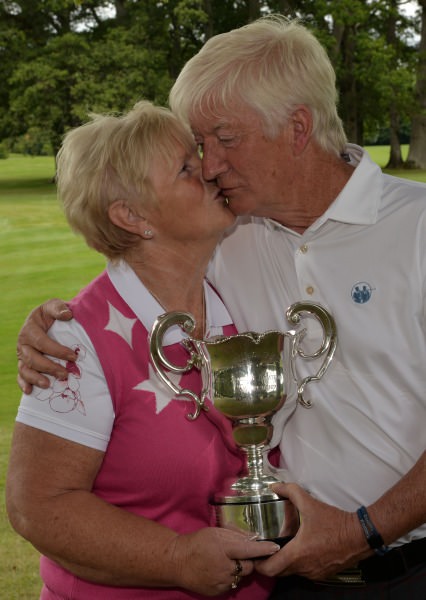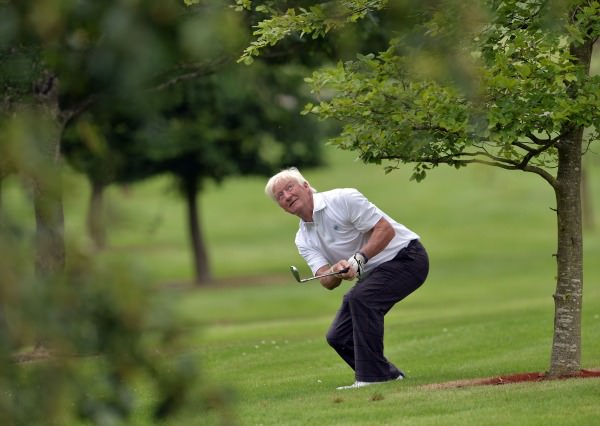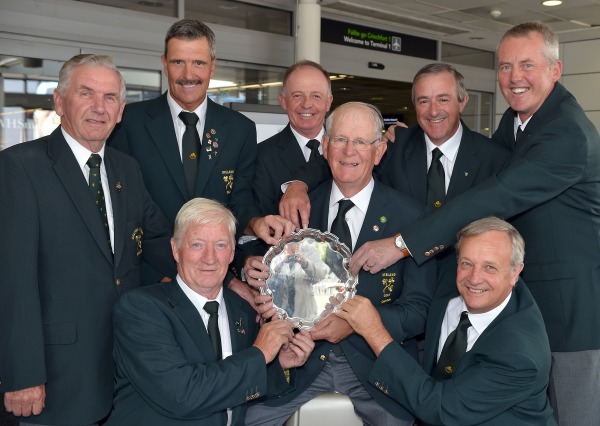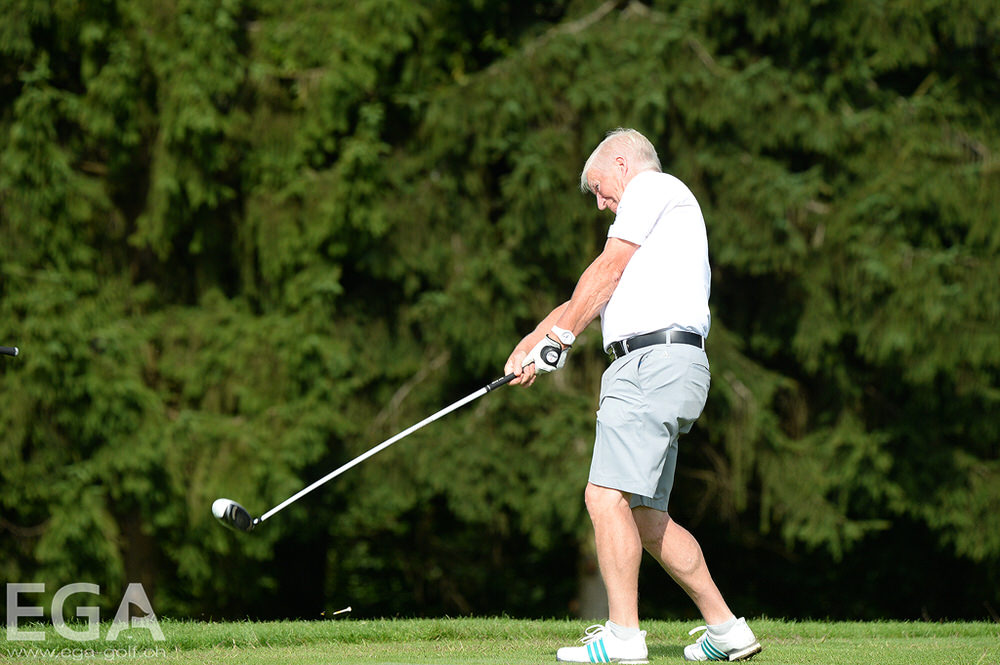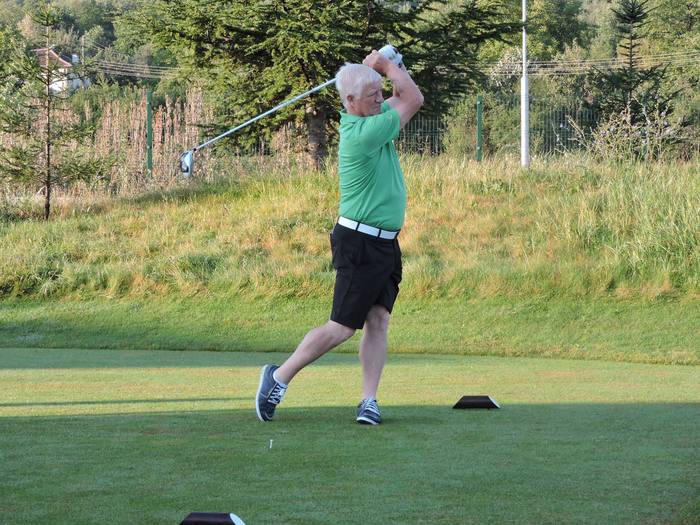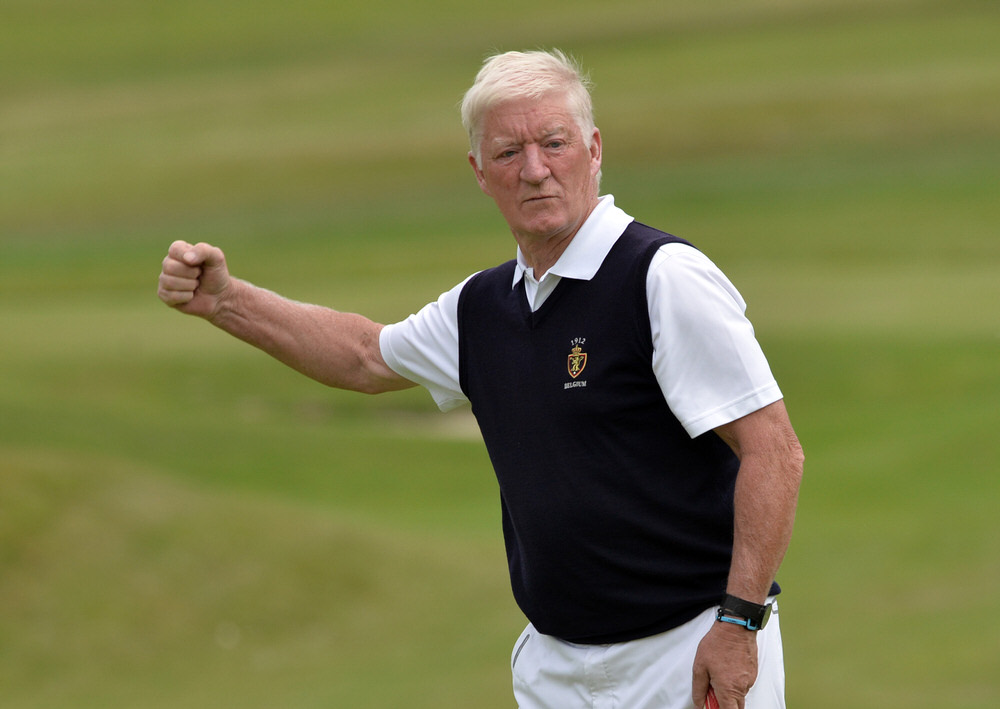 "I am absolutely stunned," said Tipperary stalwart Pierse, who played with Kelly in many Irish seniors teams, claiming the European title together for the fifth time in Bulgaria in 2015.
"He was a phenomenal player — a great player with wonderful heart who always gave it 100 percent. He was a guy we didn't know from our younger years playing in the championships but when he became a senior, he made himself into a very serious player and lived for senior golf. It became his life.
"His wife Anne became his tremendous supporter, encouraging him all the way. He also played in two Concession Cup matches against the USA.
"He was an amazing player and an amazing guy to come from being an unknown to have the tremendous senior career he had. We will miss him terribly."
Another former Ireland teammate, Adrian Morrow, said: "He was a senior legend.
"To have the career he had before he became a senior and then flip it to become the player he was, it was incredible.
"As [Irish seniors team mate] Steve Graham said in a text to me recently, he was made out of granite. He was the ultimate competitor. He could be five or six down and just go mad. That was Maurice.
"We will miss him dearly. He was a great character. We were already talking about next season and how we'd keep the young fellas down. It was what kept him going."
Mark Wehrly, Championships manager for the GUI, had fond memories of Maurice and his unquenchable competitive fire.
"I'll miss his query every morning at the championships as to what the greens were stimping at, always asked with a wink," he wrote on social media. "To see him destroy a field of elite players 15 years his junior and more in Enniscrone last summer was a privilege. It won't be the same without him."
He is survived by his wife Ann and his children, Jessica and Warren.
Ar dheis Dé go raibh a anam dílis.
Brian Keogh