Mullarney wins Laytown and Bettystown Scratch Cup by five strokes
Galway's Ronan Mullarney put down a marker for next week's West of Ireland Championship when he cruised to an impressive five-stroke victory in the Laytown and Bettystown Golf Club Senior Scratch Cup.
The strong winds and chilly conditions proved no impediment to good scoring in what turned out to be a very successful Senior Scratch Cup, kindly sponsored by PGA Professional, Scott Kirkpatrick.
A high-quality, 66-strong field teed it up with Irish international Mullarney the best of the bunch as he broke par in both rounds.
After opening with a one-under 70, he added a five-under 66 in the afternoon to win by five strokes on six-under-par from Laytown and Bettystown's Boys international Alex Maguire.
Maguire followed a 72 with a 69 to finish on one-under with Welshman Jake Hapgood third on level par after a pair of 71's.
Royal Dublin's Hugh Foley was fourth on one-over with defending champion Caolan Rafferty fifth after a pair of 72's.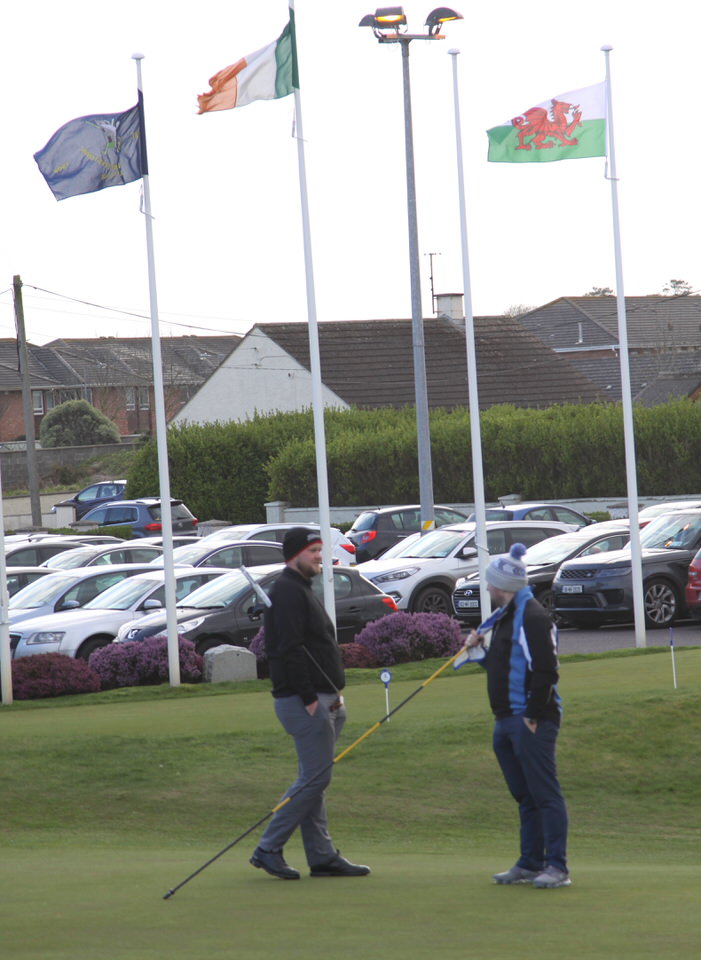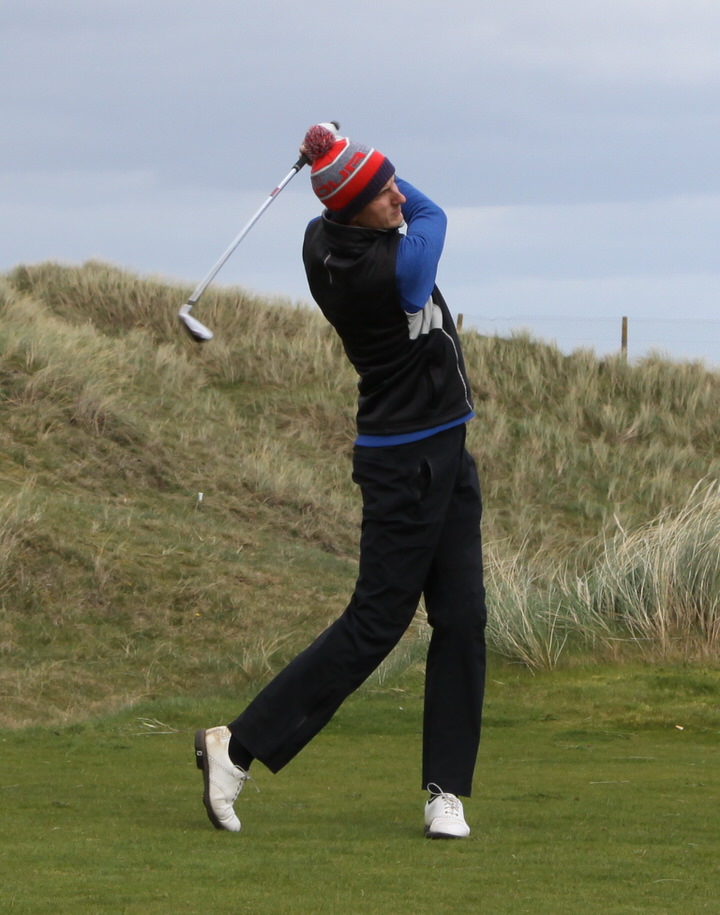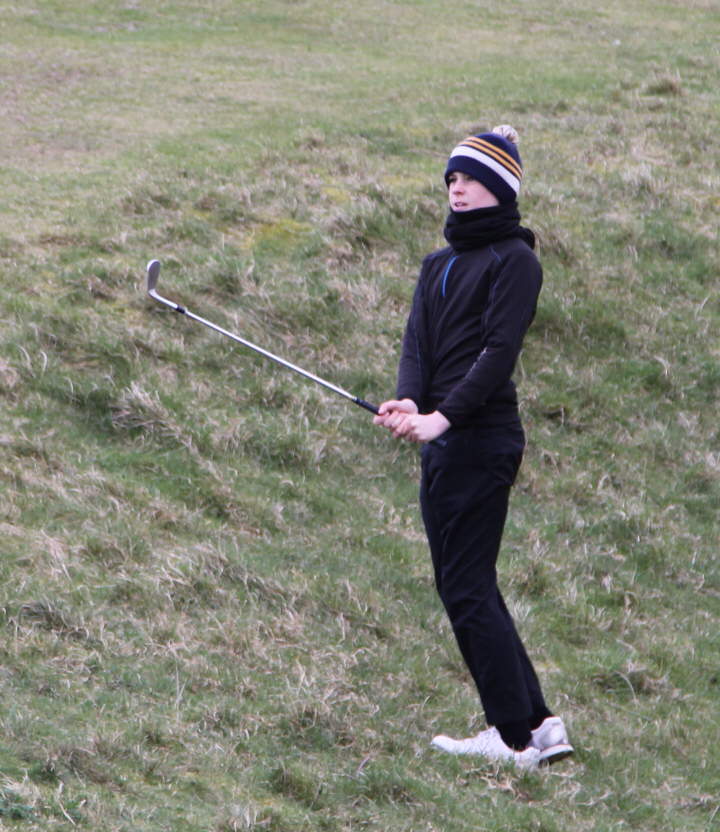 Laytown and Bettystown Golf Club Senior Scratch Cup (Par 71, CSS Rd. 1 74, Rd. 2 72)
1, Ronan Mullarney (Galway) 70 66 136 (-6).
2, Alex Maguire (Laytown & Bettystown) 72 69 141 (-1)
3, Jake Hapgood (Southerdown, Wales) 71 71 142 (E)
4, Hugh Foley (The Royal Dublin) 71 72 143 (+1)
5, Caolan Rafferty (Dundalk) 72 72 144 (+2)
6, John McGinn (Laytown & Bettystown) 72 72 144 (+2)
7, Paul O'Hanlon (Carton House) 73 72 145 (+3)
8, Tiarnan McLarnon (Massereene) 73 72 145 (+3)
9, Donal O'Brien (Laytown & Bettystown) 72 74 146 (+4)
10, Gary Cullen (Portmarnock Links) 72 74 146 (+4)
11, Gerard Dunne (Co. Louth) 71 75 146 (+4)
****
Need a golf lesson? Check out the GUI National Golf Academy for all you need to get Better Golf. With a 22 acre driving range and many PGA Professionals, they cater for all abilities. Book your golf lessons now.
****
Brian Keogh