'Rock star — historic Foxrock continues to shine
If you're ever asked what Mungo Park, Harry Colt, John O'Leary and the playwright Samuel Beckett had in common, you can confidently point them in the direction of the sylvan beauty that is Foxrock Golf Club in the leafy Dublin suburbs.
The club celebrated its 125th anniversary this year — its quasquicentennial — and what stories the walls of the old clubhouse could tell us.
After all the club exudes history and tradition and it's easy for the visitor to turn back the clock in their mind's eye to the mid-1960s and picture a young O'Leary going through his paces on the putting green with professional Ernie Jones' young assistant, Bobby Browne, later to find his home at Laytown and Bettystown.
Bobby would commute to work on an NSU 'Quickie', supplementing his wages by playing 'shilling ones' with O'Leary, who would go on to win the Irish Open and Ryder Cup honours after a distinguished amateur career.
"I remember John's father, Willie O'Leary, used to give me a pound on Friday for looking after John," Bobby recalled many years later. "He was my first ever pupil and became my caddie in assistants' championships and other events. I think I can claim some of the credit for helping him fall in love with the game."
Foxrock prides itself on its sense of community, friendship and hospitality which is why generations of members have enjoyed the nine-hole course, laid out by Royal Dublin professional Anthony Brown in 1893 before the great Harry Colt — creator of Muirfield, Wentworth, Sunningdale, Royal County Down, Royal Portrush and Pine Valley to name but a few— gave it new life in 1913.
Colt's redesign has stood the test of time for generations of Foxrock members who are rewarded for successfully taking the risky line (and punished for failure) while those preferring the more circuitous route can still score well if they can successfully tack their way past the hazards.
The club is keen to retain that unique "Colt" ethos, and it is reaping the rewards of the seven-year course development plan it put in place with the help of Ken Kearney, the course designer and former Irish international, just a few years ago.
A lifelong fan of Colt's design philosophy, Kearney's work included the restoration of the signature, par-three fifth to Colt's original plan as well as the creation of a short game academy that he been a huge boon to the juniors and club professional David Walker.
It's little wonder the members are very proud indeed, not just of their golfing oasis, as club President Maurice Pratt said recently, but of the club's spirit.
"One of the best examples of our club's ethos is the spirit of inclusiveness, in particular with our senior members, which has been much commented on by visitors to our club," he said.
The course features several sets of tees on each of its nine holes, which allows golfers to play the fourth as a par-five going out, and a par-four coming home with the ninth a par-four the first time around before it is stretched by 75 metres to become a par-five on the second loop.
It might measure "just" 5,772 metres from the tips, but the design is so well done that it can still test every club in the bag, as the competitors in the 44th edition of the Foxrock Invitational Scotch Foursomes recently discovered.
Long known as the McInerney Scotch Foursomes and rebranded The Claret Jug Scotch Foursomes a few years ago, 52 teams representing 31 clubs took part this year with the Foxrock father and son partnership of Derek and Jamie Vard emerging triumphant.
The annual Pro-Am, founded by Wesley Pappin 42 years ago and still run by him with help from the estimable club professional Walker (now 25 years at the club) is the longest running Pro-Am on the Irish circuit.
Add to all this year the charming old clubhouse, renovated three years ago and regarded as offering one of the finest dining experiences in the country, and it soon becomes clear why Foxrock's loyal membership has such a great love for its home.
Distinguished members include such characters as James Lindsay Crabbe, affectionately known as "Bonzo", who won the West of Ireland Championship in 1924, the same year he also won the South of Ireland.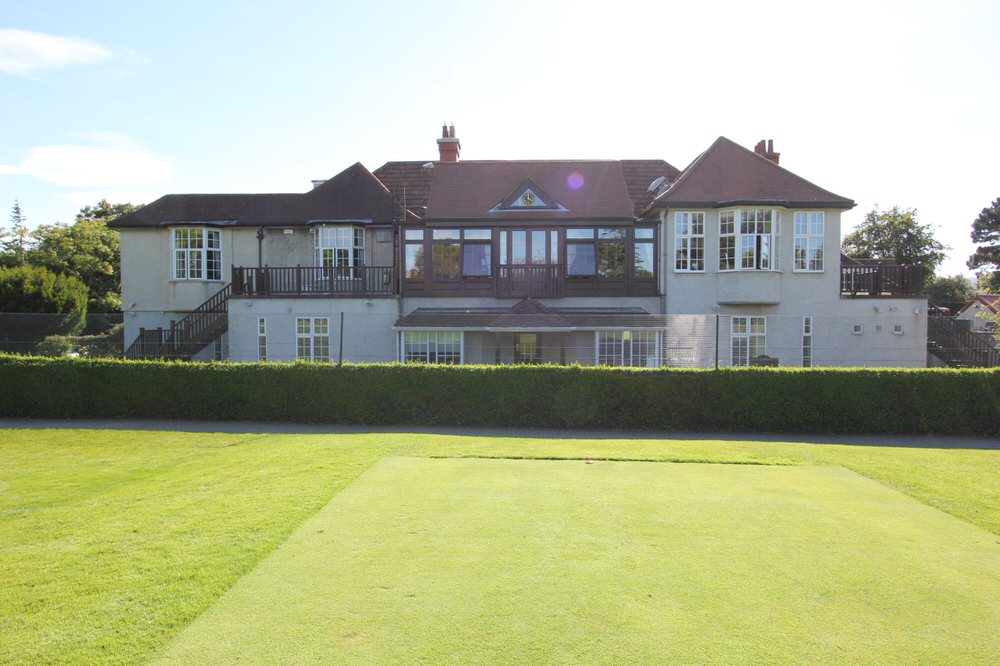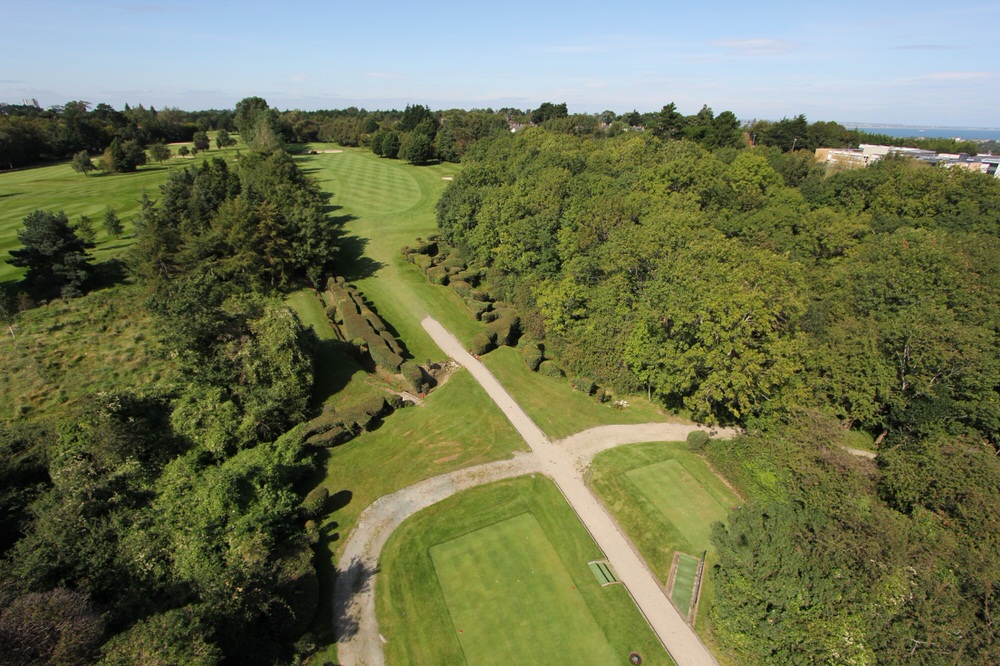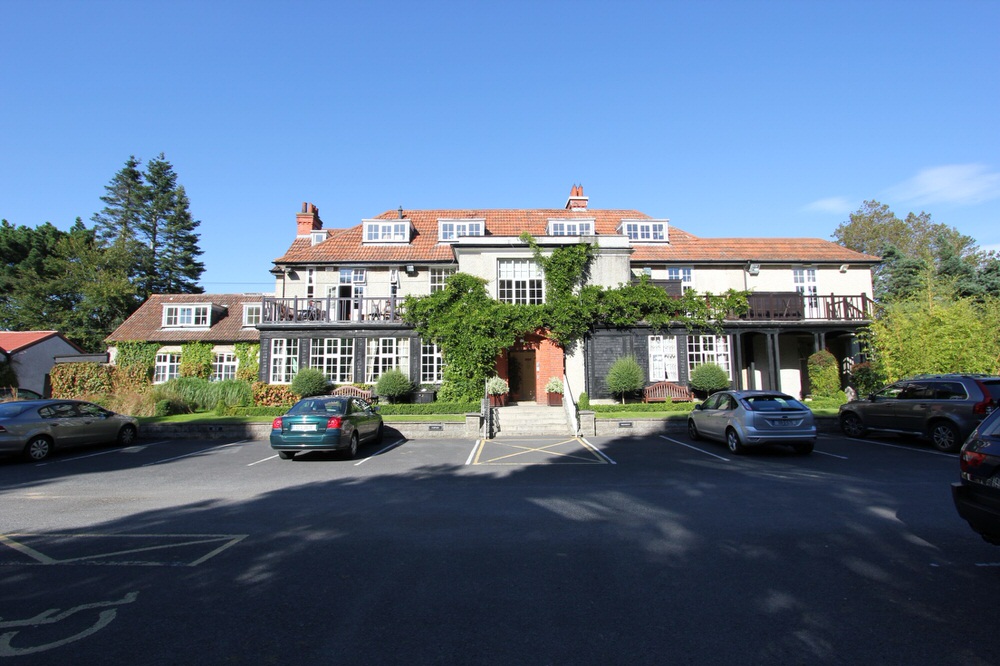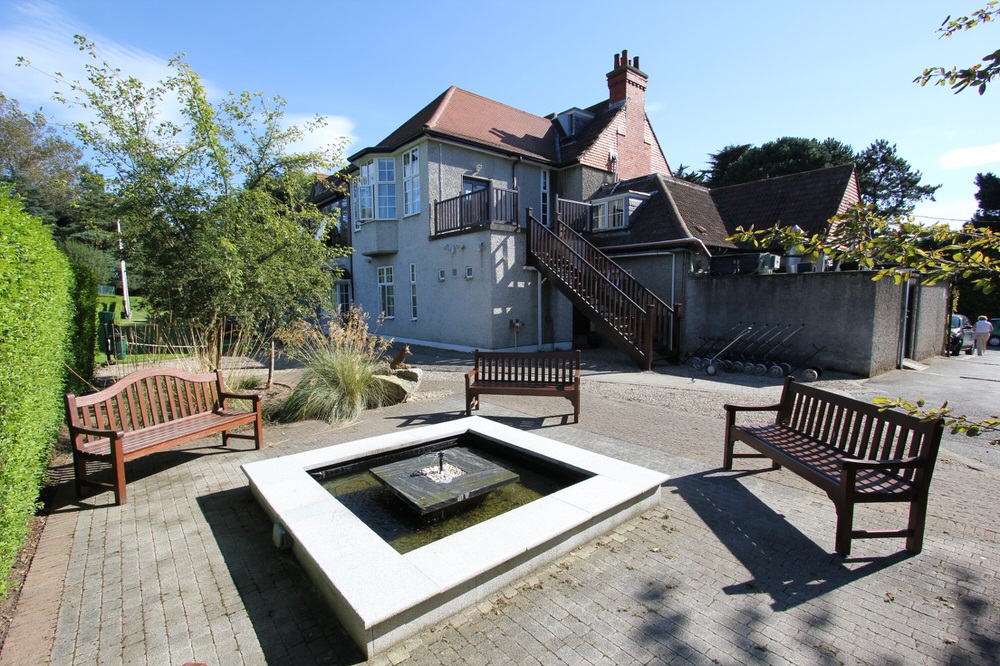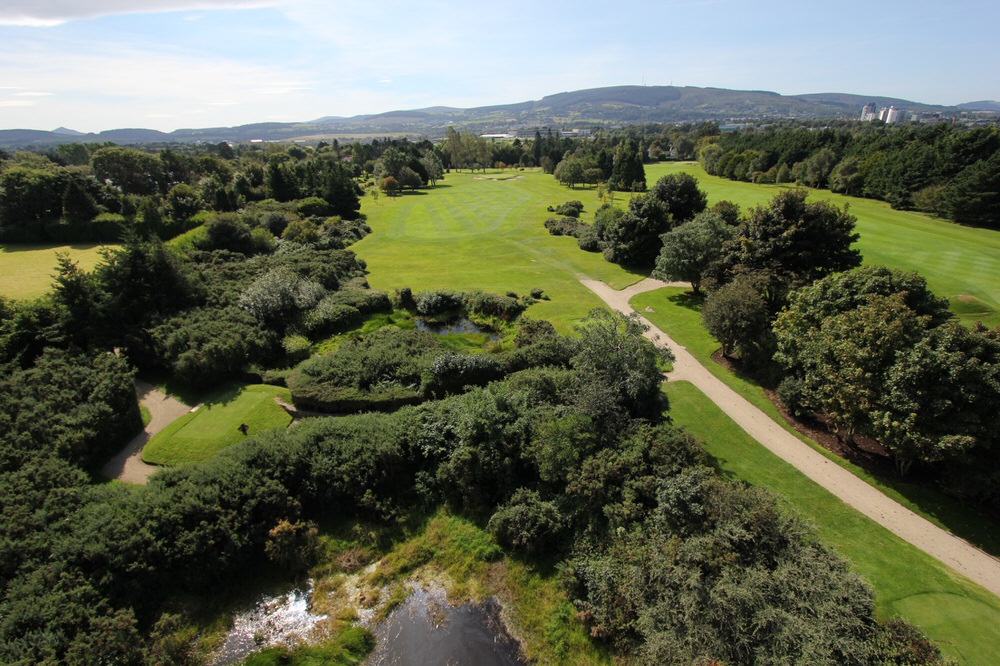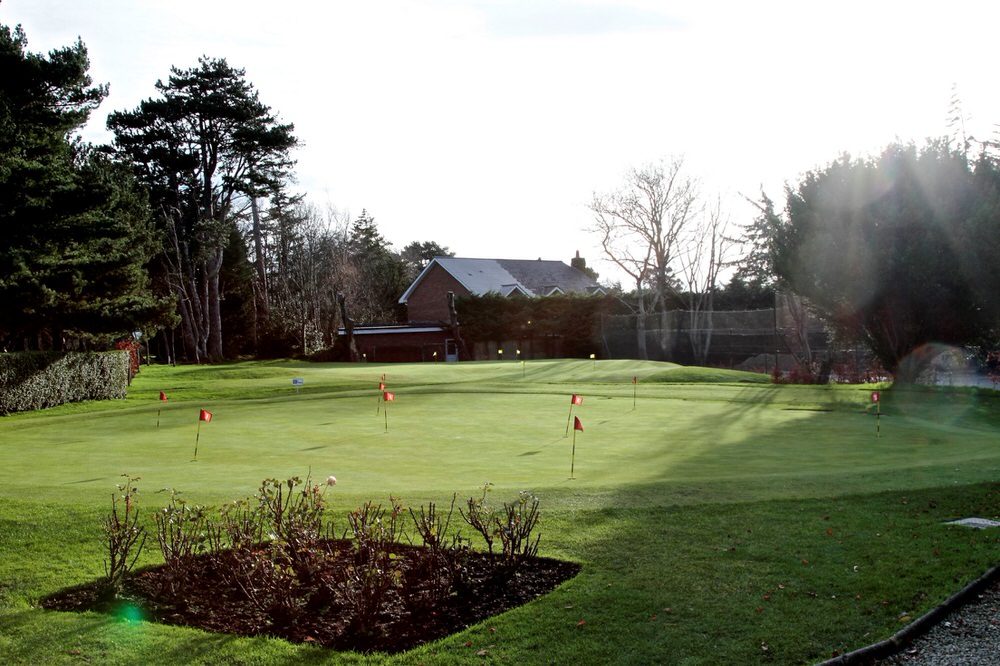 Judging by the minutes of a committee meeting at County Sligo in May 1924, referring to damage to the West of Ireland trophy whilst in the possession of Foxrock, "Bonzo" was clearly a "character" though it was never proven that the damage to the trophy was caused by excessively robust celebrations.
Whatever the cause, the clubs reached an agreement and arranged to share the cost of replacement trophy, which Crabbe won again in 1926.
The ladies have also brought the club its share of glory.
Florence Walker Leigh, who was runner-up in the Irish Close Championship in 1901 and 1904, became the first lady from a southern club to win the title at Royal Dublin in 1907 with a convincing 4 & 3 victory over Mrs. Fitzgibbons from The Island.
She was runner-up again in 1911 and also runner-up to Rhona Adair in the Ladies' British Amateur Championship at Portrush in 1903, going on to represent Ireland in the Home Internationals six times.
She joined The Island Golf Club in 1902 and was the first Lady Captain of Lahinch in 1904, the year it hosted the Irish Ladies Close Championship for the first time.
Pat Fletcher (neé Sherlock) won the Irish Close Championship at Portmarnock in 1934 and reached the semi-finals of the British Ladies Championship in 1938 before going on to become President of the ILGU in 1983.
Mungo Park became the club's second professional in 1894 at almost 60 years of age, twenty years after he beat Young Tom Morris by two shots to win the first Open Championship.
His success paved the way for his brother Willie and his nephew Willie Park Jnr, who would gon on to become Open champions themselves.
As for Beckett, who also played at Carrickmines, he became a member in 1925, following in the footsteps of his father, Bill, who was captain in 1921 and President in 1931.
His brother Fred also played the game, no doubt as fascinated as players today by the challenging nature of a course that is as deceptively difficult as it is alluring. Mr Colt would be pleased, no doubt, that the Irish gem he polished continues to bedazzle those drawn to its green corridors.
Factfile — Foxrock Golf Club
Address: Golf Lane, Torquay Road, Dublin 18
Email: info@foxrockgolfclub.com
Telephone: 01-2893992
Website: www.foxrockgolfclub.com
Green fees: Midweek only, 18 holes €45; 9 holes €25. No Green Fees at the weekend
Society rates: Discount avail­able for parties of 15 or more on Monday, Thursday and Friday only. No societies at weekends. Contact General Manager for details.
Buggy hire: Yes, €25
Club hire: Yes, €20
Electric trolleys: Yes, €10
Range Balls: No
Signature hole
5th Hole- 148 Metres, Par 3. Framed on all sides by trees, the fairway approach leads directly to the sloped green, guarded by a contoured apron and bunkers on both sides.
Membership rates/info
Contact General -Manager for current vacancies & rates Prospective members must be nominated by two existing members.
Nearby clubs
Killiney, Grange, Castle, Elm Park.
This feature first appeared in the Irish Independent's weekly golf supplement, Tee to Green, on 16 August 2018
Brian Keogh